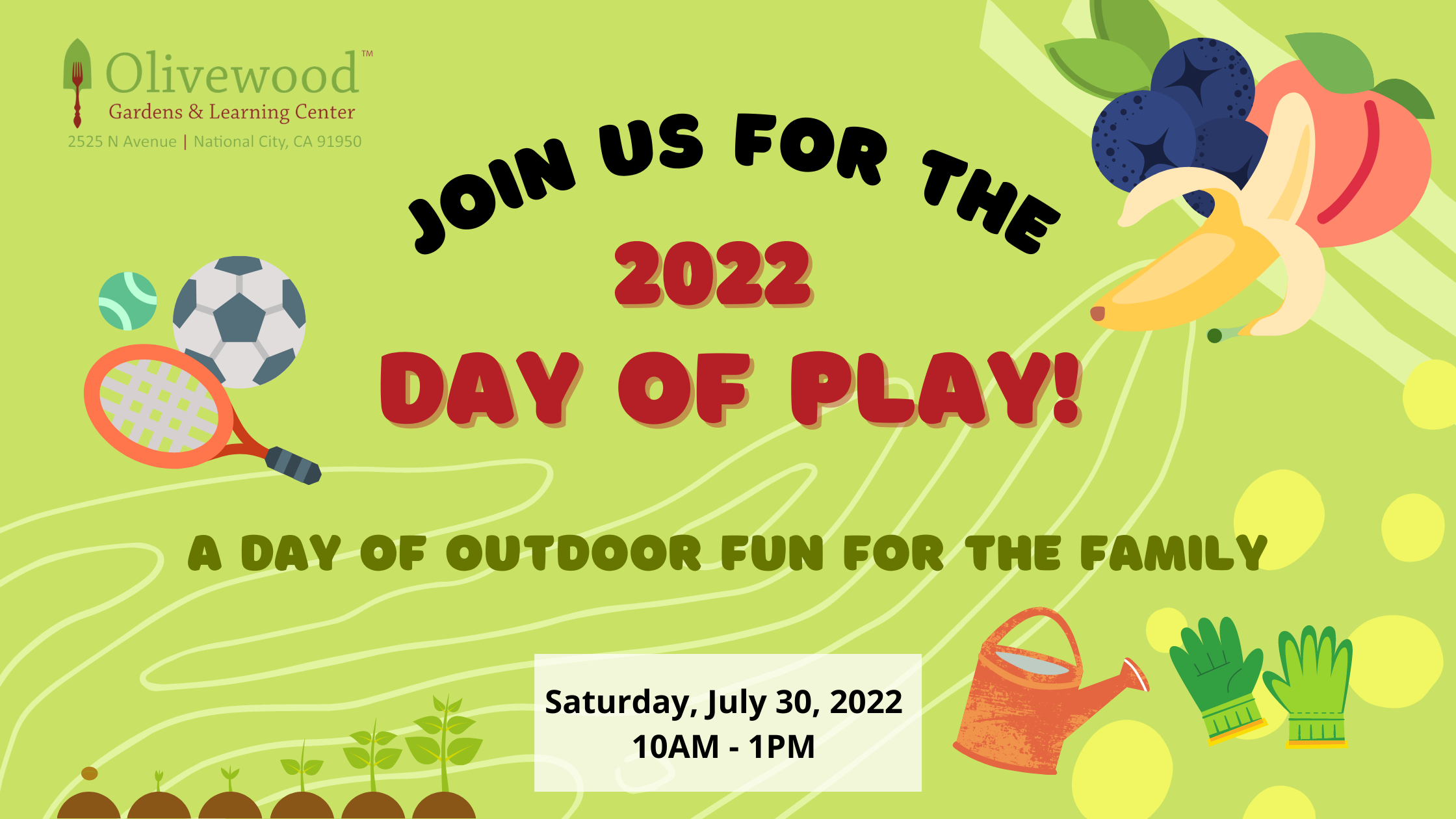 Thank You for attending
The 2022 Day of Play!
Saturday, July 30, 2022
10AM – 1PM
Day of Play has always been a FREE event about families learning, growing, and making healthy & nourishing decisions together. We will have a bushel of hands-on gardening and cooking activities from us and our local partner organizations to enjoy a jam-packed day of outdoor fun with the family! We are excited to share an engaging and inspiring day of outdoor activity with us!
This Year's Sponsors & Partners!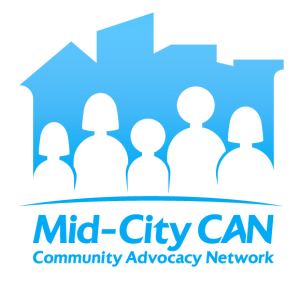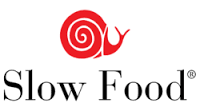 Download the 2021 Activity Guide HERE!!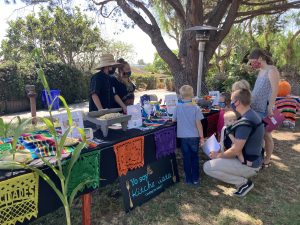 Check out the activities from our 2020 virtual event
Cooking Activities!
Gardening Activities!
Art and Environment!