Resources for Resilience During the COVID-19 Crisis
Olivewood is here to support you and your family during this time of uncertainty and challenging circumstances. On this page, find resources for COVID-19 related updates and assistance programs, resources for parents to keep kids busy and learning while at home, resources for families to prepare healthy meals together, and more. If there's something missing from this page, or your family needs support in an area not listed, please reach out to us and we'll do our best to support you.
Assistance Programs
Food Programs
Feeding San Diego Emergency Food Distribution for Families (No requirements)
San Diego Food Bank Emergency Food Assistance Programs
Meals for Students throughout SD County
Boys and Girls Club San Marcos (1 Positive Place) : 3:00pm, Monday – Friday
La Maestra Community Health Centers (4440 Wightman St) : 11:30am, Monday – Saturday
Mission Cove Apartments (3239 Conch Way) : 12:00pm, Monday – Friday
Ocean Discovery Institute (4255 Thorn St) : 3:00pm, Monday – Friday
Pro Kids City Heights (4085 52nd St) : 11am, Monday – Friday
Pro Kids Oceanside )821 Douglas Drive) : 11:00am, Monday – Friday
Sierra Vista Apartments (422 Los Vallecitos Blvd) : 12:00pm, Monday – Friday
Meals for National City children
SUHSD Spring Break Meal Service (April 1, 2020 at 11am)

Chula Vista Middle
Montgomery Middle
National City Middle
Southwest Middle
Hilltop High
Southwest High

Casa de Salud Youth Center (1408 E. Harding Ave): 1pm – 2:30pm, Monday – Friday
Las Palmas (1900 E 18th Street) : 10am – 12:30pm, Monday – Friday
National City Middle School (1701 D Ave): 11am – 3pm, Tuesday, March 31st each child will receive 4 breakfast & 4 lunch meals.
(Please note that the child must be present to receive the meals and all meals will be provided in bags for easy carrying and storage.)
Meals for seniors in National City:
The Senior Nutrition Center (1415 D Avenue) : 11am – 12:30pm, Monday – Friday
South Bay Community Services Distributions for Families:
Castle Park Middle (160 Quintard St) : Every Tuesday, 3:00 – 6:00pm
South Bay Community Services (707 F St) : 2nd Wednesday, 3:00 – 5:00pm
Castle Park Elementary (25 Emerson St) : Every Thursday, 8:30am – 9:30am
Financial Relief
Progra
ms
Coronavirus Aid Relief and Economic Security (CARES) Act
Economic Assistance for San Diego Businesses Affected by COVID-19
San Diego Worker Assistance Initiative – Provides flexible resources to individuals impacted by layoffs and reduced working hours implemented by employers.
0% Interest Loans for South County Restaurants
Cox Communications – upgraded internet speed and other programs
Activities and Resources for Kids and Families
How-To, Easy, Healthy Recipes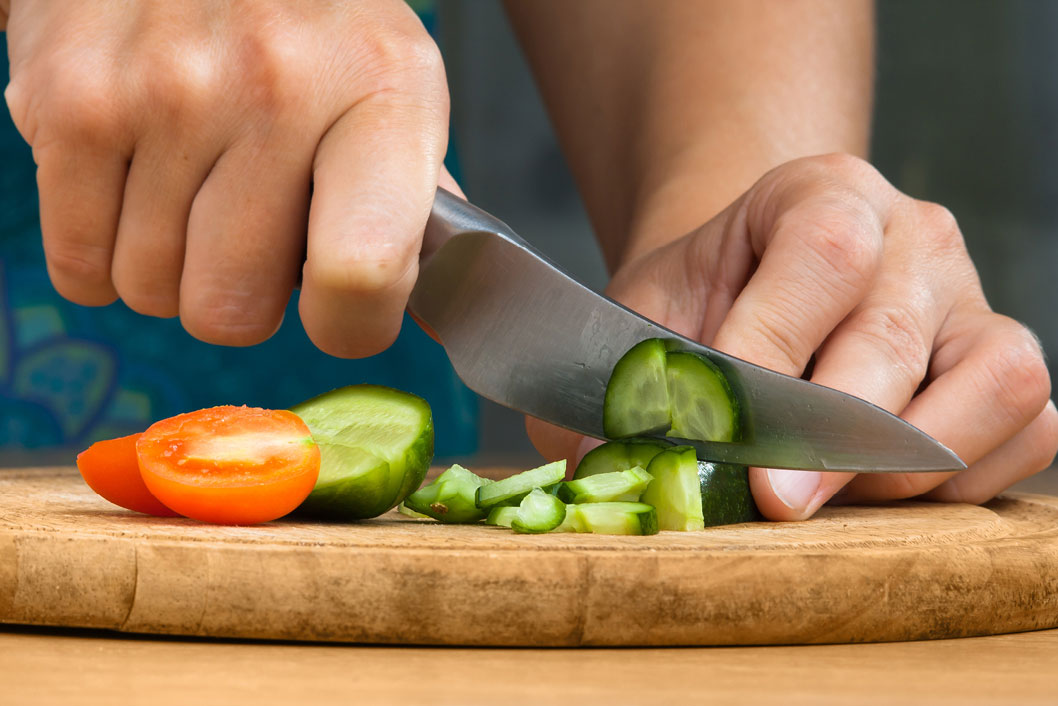 Adventurous Eating with Olivewood Gardens: A Healthy Cooking Series, Episode 2:
Episode 1:
Information and Resources for Parents