Our Mission, Vision, and Core Values
Olivewood Gardens is proud to create an environment to help build confidence in nutrition, environmental, and leadership skills.
Impact & Annual
Report
Learn more about the important
work Olivewood is doing in the community through our annual
impact report.
Meet Our Board
Our volunteer Board of Directors helps our organization thrive. Learn more about them and the important role they play at Olivewood and
in the community.
Meet Our Staff
Olivewood staff work to ensure our programs and property are high quality and high impact. Learn more about our passionate team.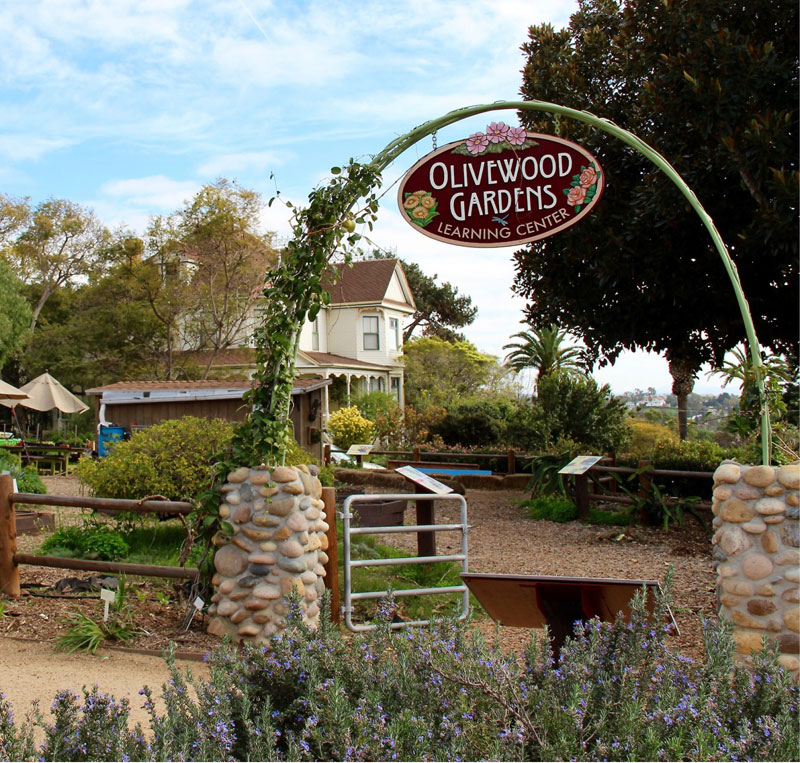 History/ICF
Christy & John Walton donated their home & property to the International Community Foundation, with the goal to leverage the property to engage, grow, and promote healthy communities through civic engagement & philanthropy.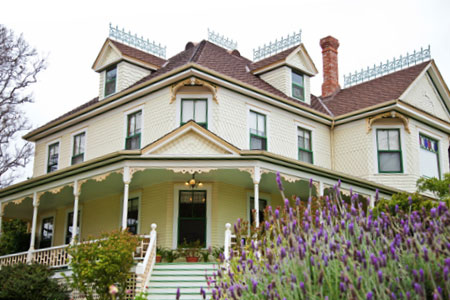 Hours & Facility Rental
Our beautiful property is available to rent while programs are not in session. We offer a donation-based produce stand every Thursday and Open Gardens one Saturday a month. Private tours are available upon request.
Request a Speaker
Invite Olivewood staff or Kitchenistas to speak at your event or gathering!