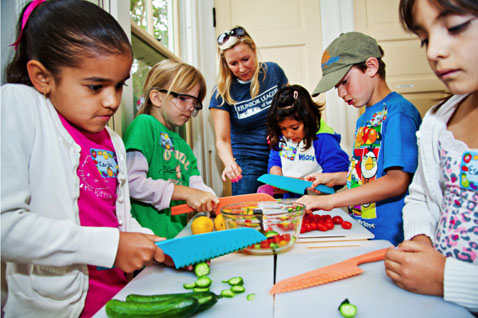 Our Mission, Vision, and Core Values
Olivewood Gardens is proud to create an inclusive environment to help build confidence in nutrition, environmental, and leadership skills.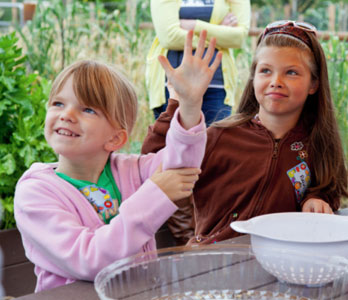 Impact & Annual
Report
Learn more about the important
work Olivewood is doing in the community through our annual
impact report.
Meet Our Board
This core group of volunteers helps our organization thrive. Learn more
about them and the important role they play at Olivewood and
in the community.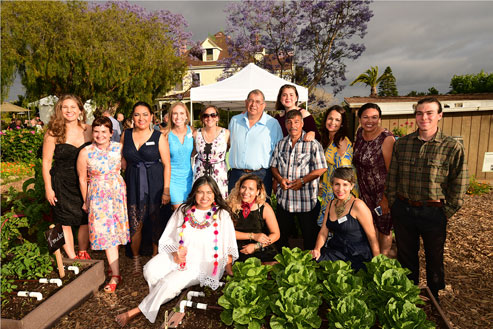 Meet Our Staff
The professional staff at Olivewood work to ensure our programs and property are high quality and high impact. Learn more about this passionate team.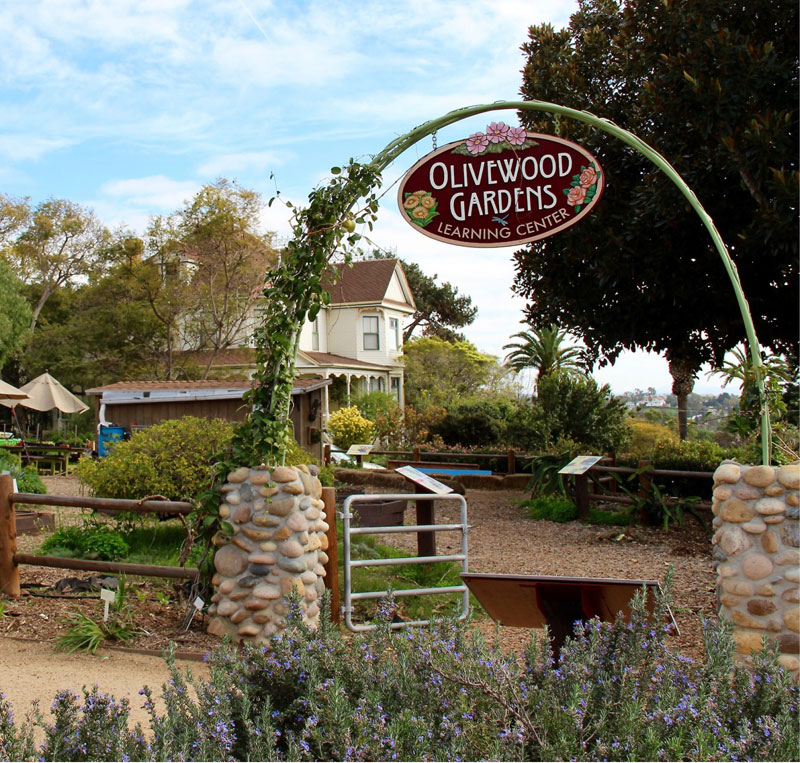 History/ICF
When Christy and John Walton decided to donate their family's Princess Anne Victorian home and 6.85 acres of property to the International Community Foundation, the goal was to leverage the property to engage, grow, and promote healthy communities and dialogue through civic engagement and philanthropy in the San Diego-Baja California border region. Christy Walton and the Walton Family planted the seed to improve community health.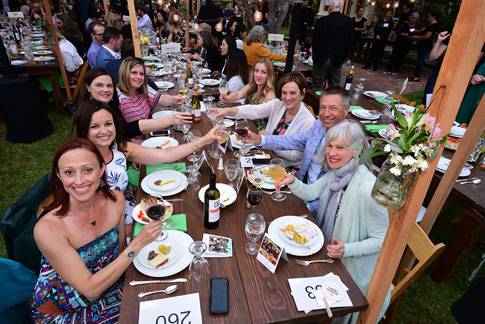 Hours & Facility Rental
Our beautiful property is available to rent during non-program hours. Olivewood offers a free community tour and donation-based produce stand every Thursday and one Saturday a month. Private tours are available upon request, for a small fee.
Request a Speaker