We are committed to justice and equity, to listening and learning, to action and advocacy, and we know that food justice and health equity are only possible when we achieve racial equity. Therefore, we have comprised a list of educational tools including books we're reading, podcasts, films and documentaries, and great resources to start the conversation of equity with the kids.
What We're Listening To
Podcasts & Resources to inspire hope and change for our community:
Book Club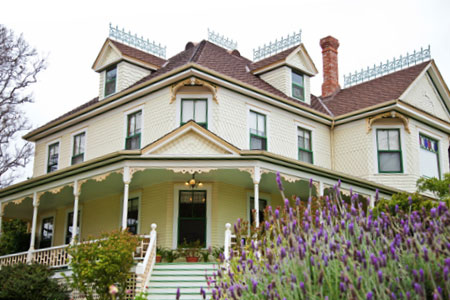 As part of our commitment to food justice and health equity, we have formed the Olivewood Book Club that will focus on the voices and experiences of Black, Indigenous, and People of Color communities; food justice and racial equity; and moving education to action.
Book #4:
Beverly Daniel Tatum, PhD
Book #3:
"Fresh Fruit, Broken Bodies: Migrant Farm Workers in the United States" by Seth M. Holmes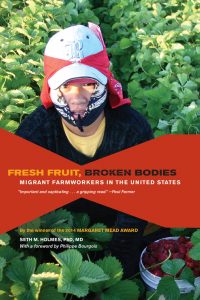 Book #2:
"The Color of Food: Stories of Race, Resilience, and Farming" by Natasha Bowens
Book #1:
"Farming While Black" by Leah Penniman of Soul Fire Farm.
Olivewood's Reading List for Health Equity & Anti-Racism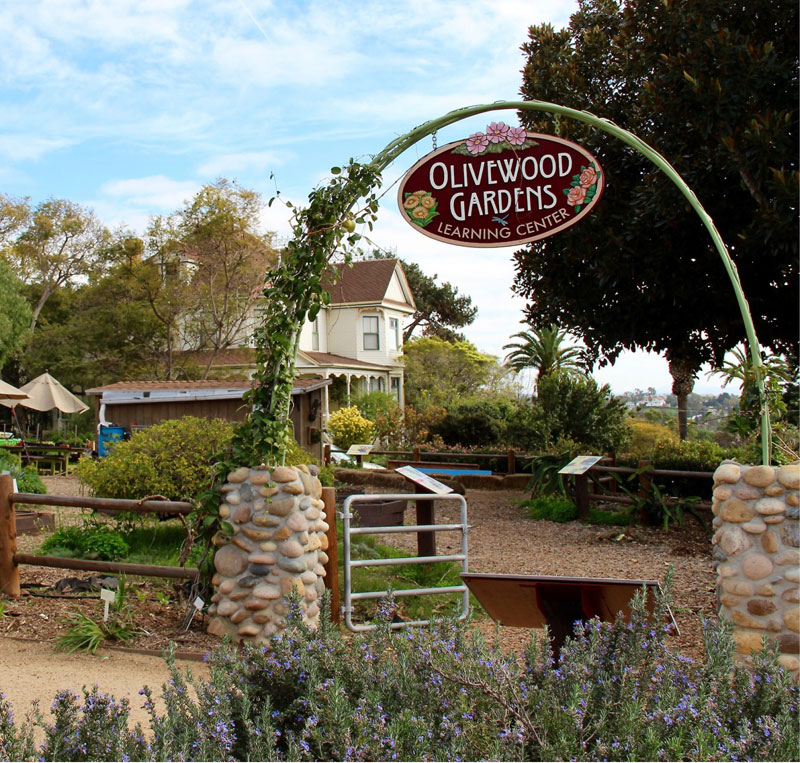 Get Informed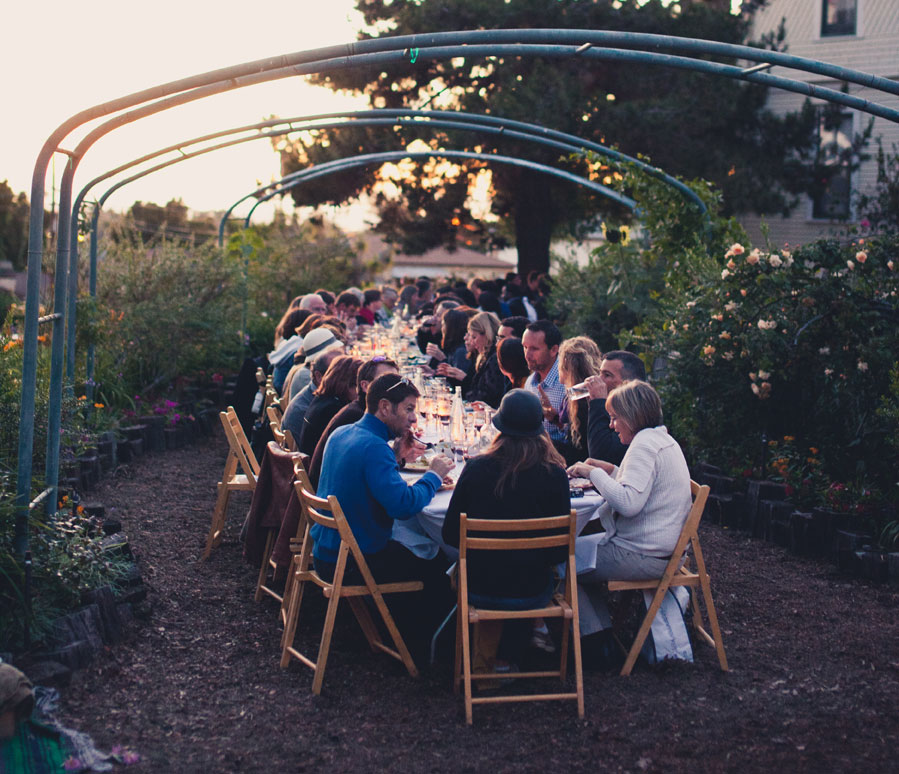 Resources for understanding how systemic inequities came to be and are perpetuated:
Podcasts
Scene on Radio
Floodlines via the Atlantic
Intersectionality Matters! via The African American Policy Forum
Code Switch
1619
Throughline via NPR
Films
13th by Ava DuVernay
The Central Park Five by Ken Burns
The Hate U Give by George Tillman Jr.
Resources for Kids