Featured Story
Volunteer Intern Spotlight: Mandy Huynh
Mandy Huynh, a volunteer intern at Olivewood Gardens and Learning Center, got involved to enhance her experience in community nutrition education through the UCSD dietetic program. Mandy supported the Children's Field Trip Program, facilitating cooking and nutrition lessons to 4th graders, and Cooking for Salud®, where she learned so much more than she expected. "I'm very grateful that Olivewood Gardens gave me the opportunity to learn, share, and serve the community, while also getting more experience in the nutrition field." From learning more about how vegetables are grown, gardening tips, and recipe preparation, she saw the importance of minimizing food waste.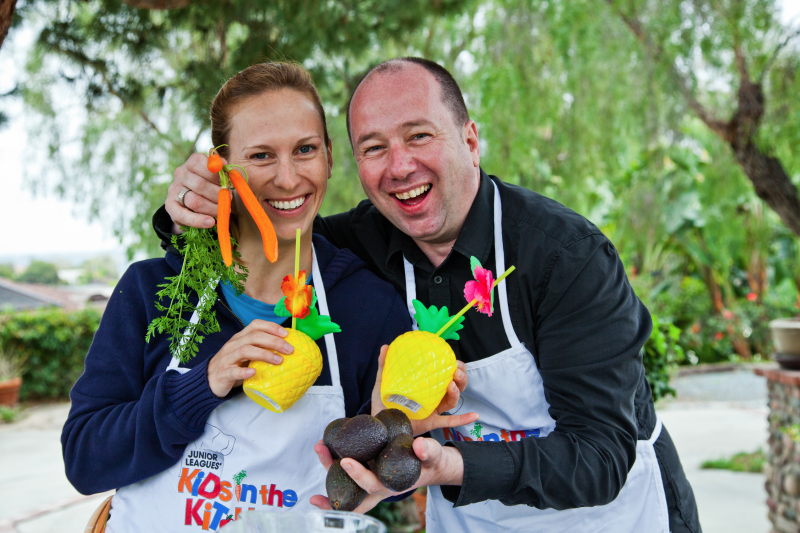 Seedling Newsletter
Stay up to date with our Seedling Newsletter. Sign up to today to receive updates.
Videos
View recent video clips of Olivewood Gardens presented in the local news and in other media outlets.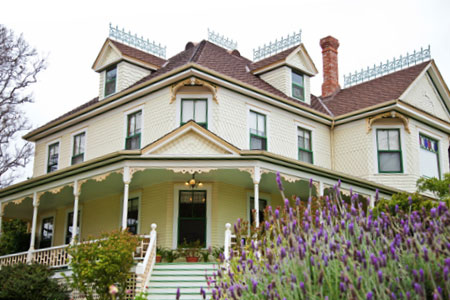 In The News
Read through recent media articles featuring our own Olivewood Gardens employees and board members.