Featured Story
Volunteer Spotlight: Danira Šabić
I am a certified Montessori teacher, coming from Bosnia and Herzegovina. I have been working with children for the past 15 years, started in London at the age of 18 and since then have worked in numerous countries and continents.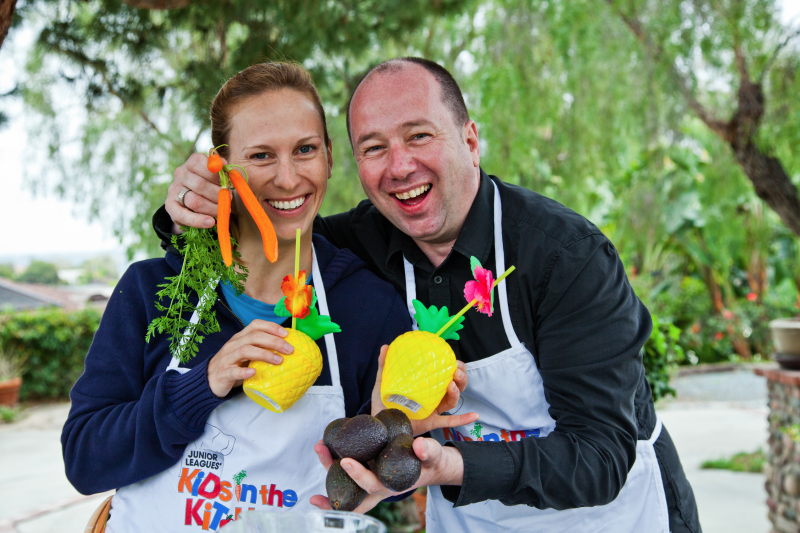 Seedling Newsletter
Stay up to date with our Seedling Newsletter. Sign up to today to receive updates.
Videos
View recent video clips of Olivewood Gardens presented in the local news and in other media outlets.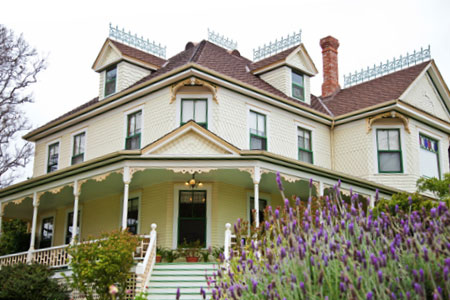 In The News
Read through recent media articles featuring our own Olivewood Gardens employees and board members.