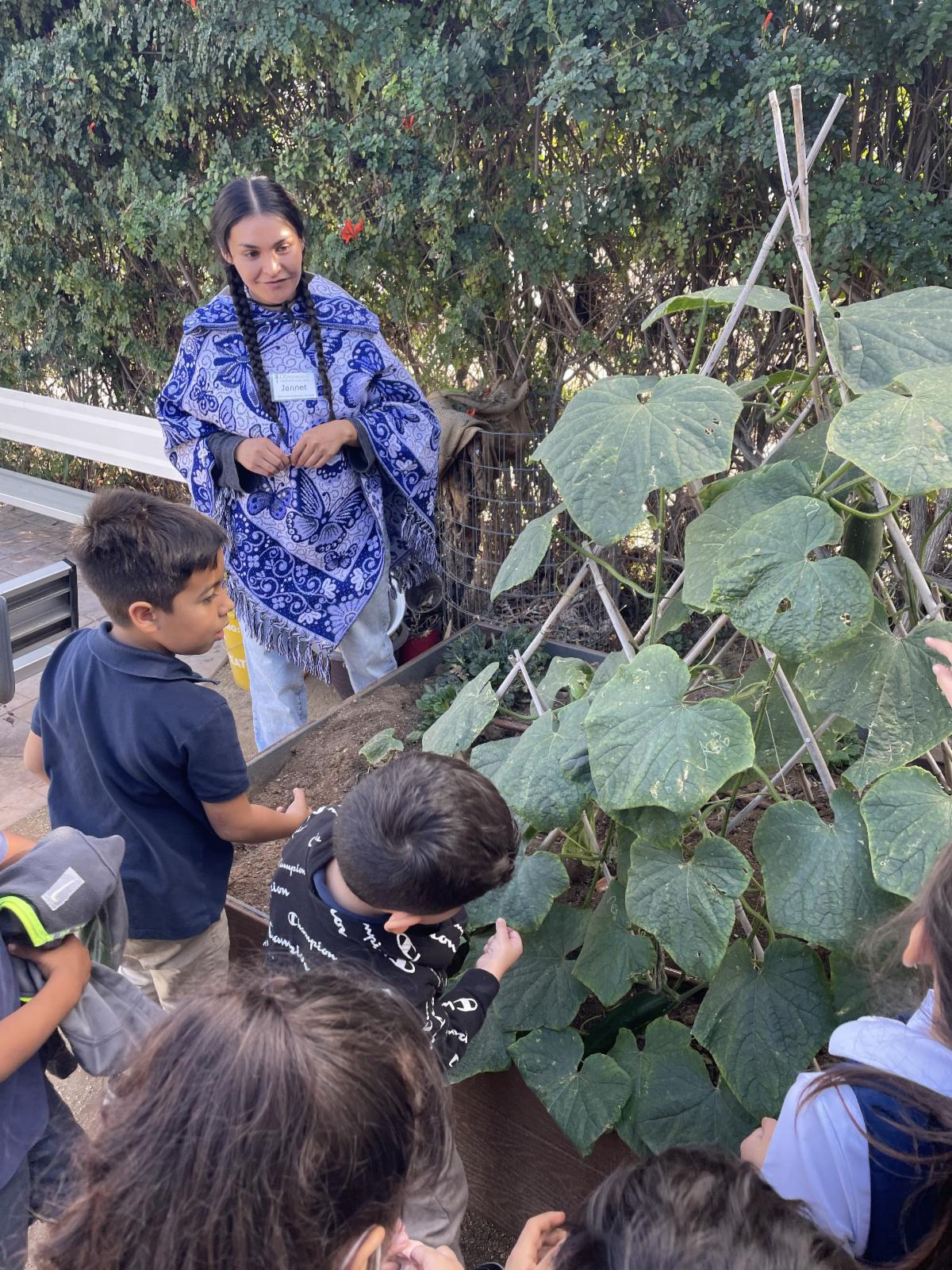 Featured Story
Staff Spotlight: Jannet Valdes Ramirez
Jannet Valdes Ramirez, one of Olivewood's two Environmental Education Specialists – recently hired in October of 2022, has the opportunity to teach students in 5 out of the 10 National School District (NSD) schools to teach environmental and nutrition lessons in school garden sites.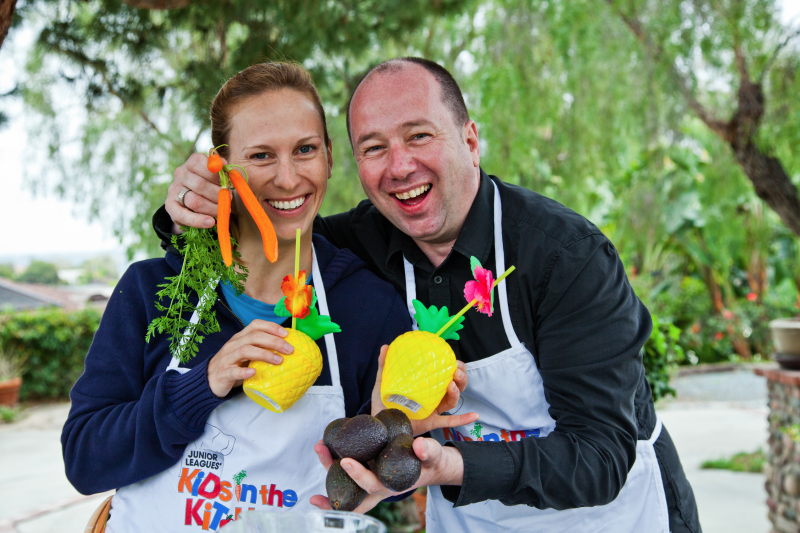 Seedling Newsletter
Stay up to date with our Seedling Newsletter. Sign up to today to receive updates.
Videos
View recent video clips of Olivewood Gardens presented in the local news and in other media outlets.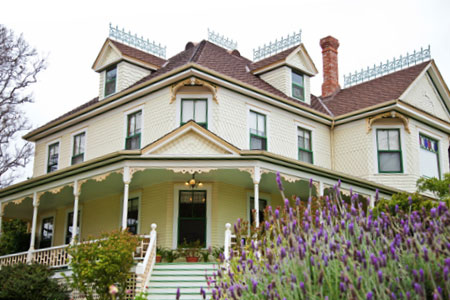 In The News
Read through recent media articles featuring our own Olivewood Gardens employees and board members.