Featured Story
Olivewood Kitchenistas®: 10 Years of Feeding the Soul
In 2012, Olivewood Gardens & Learning Center began hosting Cooking For Salud® – a nutrition education and behavior modification class designed to teach participants how to make healthy lifestyle changes. Those who complete — or graduate — from Cooking For Salud earn the title "Kitchenista." In July 2021, the 19th and 20th classes, also called "Generations" graduated – bringing the total Kitchenistas to date to over 300.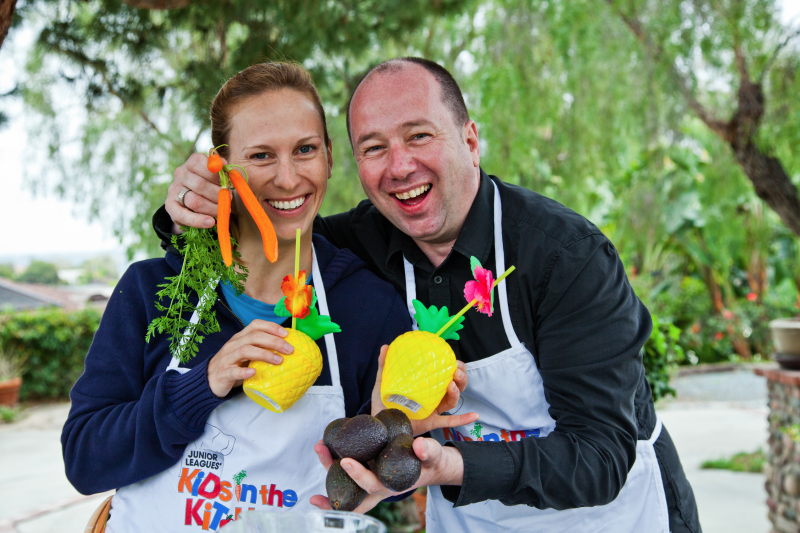 Seedling Newsletter
Stay up to date with our Seedling Newsletter. Sign up to today to receive updates.
Videos
View recent video clips of Olivewood Gardens presented in the local news and in other media outlets.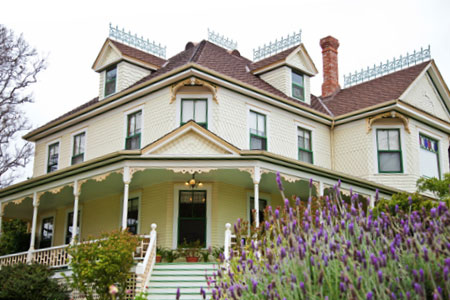 In The News
Read through recent media articles featuring our own Olivewood Gardens employees and board members.