Featured Story
A small business-owner from Chula Vista and the mother to a family of four, Aureny Aranda has overcome financial and personal difficulties during a pandemic, emerging stronger and more successful than ever.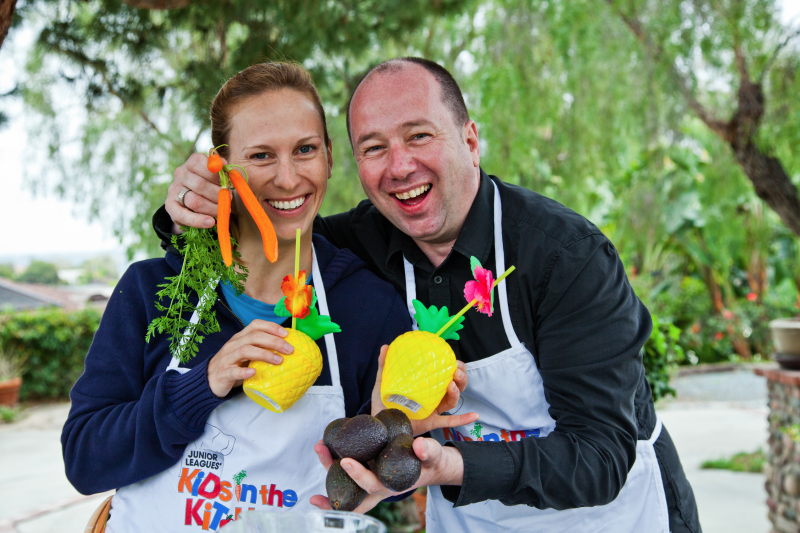 Seedling Newsletter
Stay up to date with our Seedling Newsletter. Sign up to today to receive updates.
Videos
View recent video clips of Olivewood Gardens presented in the local news and in other media outlets.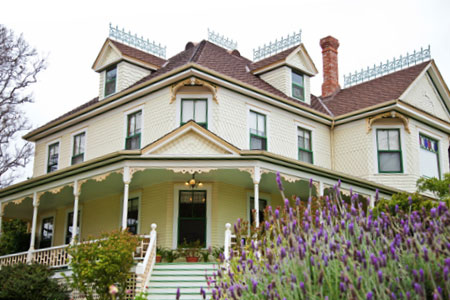 In The News
Read through recent media articles featuring our own Olivewood Gardens employees and board members.