Olivewood Gardens Open House
Visit our beautiful gardens, historic Victorian home, and learn about our programs! The Open House guided tours begin at 9:30am. The Gardens will close at 11:00am at the completion of the guided tour.
Please contact Claire at info@olivewoodgardens for any questions or to schedule a private tour at a small fee.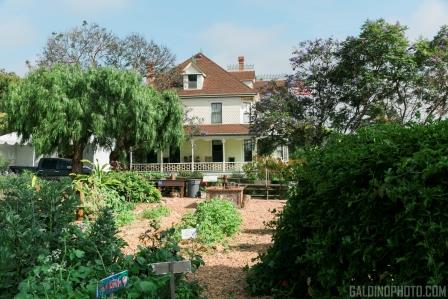 Upcoming Dates