The Seedling Soirée
It is with great sadness, yet great respect for the people who help make this event possible, that we have decided to cancel the 2020 Seedling Soirée. We've been so fortunate to keep our event costs very low due to the generosity of the hospitality industry. Chefs, vintners, brewers and distillers donate their talent, time, and resources to ensure the most money comes back to Olivewood to support our mission. Each year's gala has brought in incrementally more support to improve and increase our programming, with last year's gala bringing in nearly $110,000!
In order to protect the health of our community, we have re-developed Olivewood's 2020 Seedling Soirée annual fundraising event into more intimate, program-oriented opportunities for Olivewood friends and supporters to participate and help build Olivewood's impact – see more information below. While we are unable to celebrate together at this time, we hope to continue to build community and create opportunities to develop, strengthen, and expand our garden, environmental stewardship, nutrition, healthy cooking, job skills, and leadership development programs.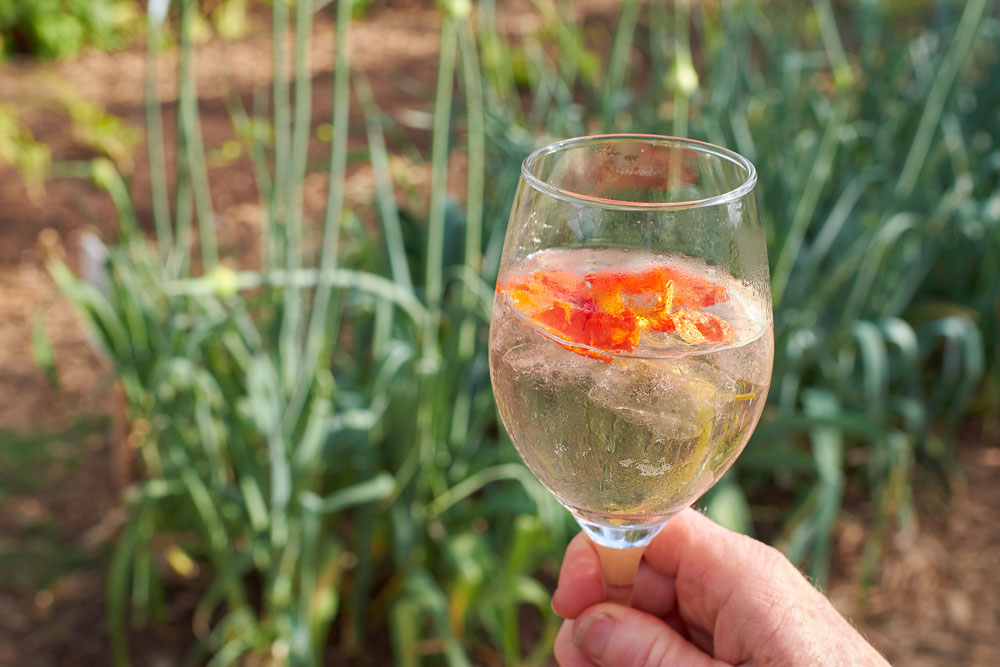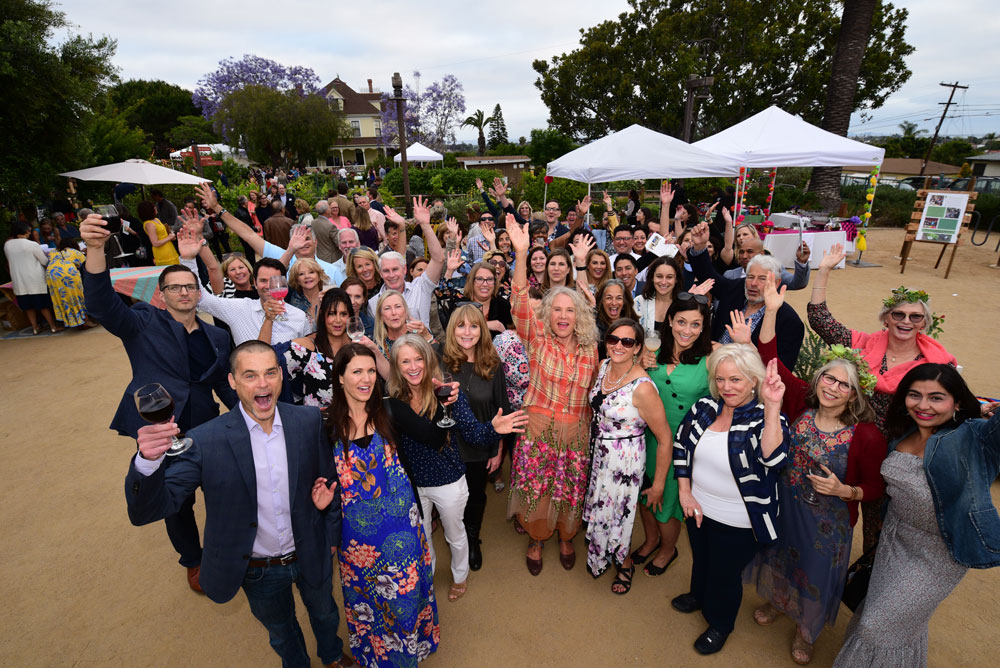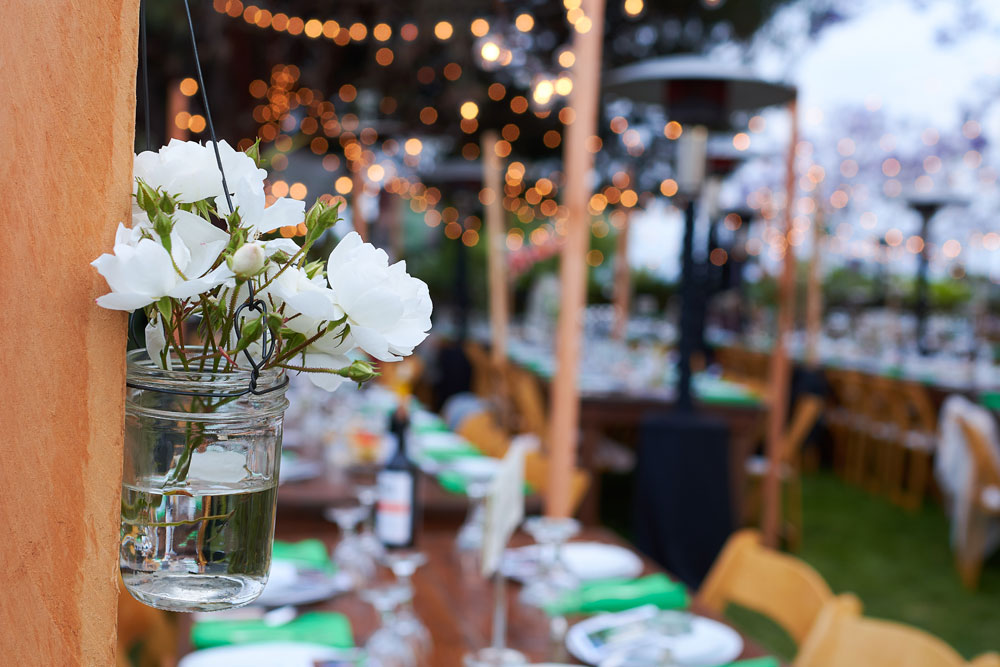 Save The Date!
Saturday May 22, 2021
How you can help make an impact:
*Events will take place at a later date and will be coordinated to fit the needs and availability of the Olivewood supporter.
Thank you to those who had committed to supporting this event: